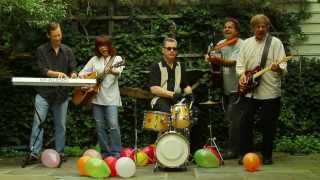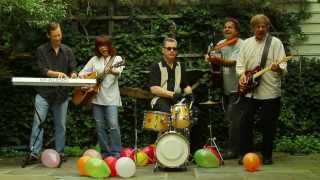 Supergroup of Northern Virginia
5 years ago, a group arose out of Northern Virginia to record and perform a rock opera. That group was the Mantua Finials. All 5...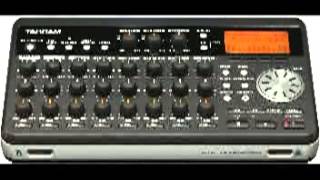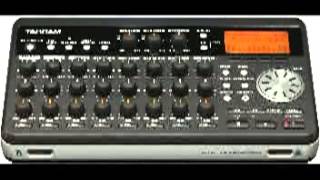 Mike Dole is not only a talented writer but a really nice guy. We've been in contact with him for years. His writing is often deep and...